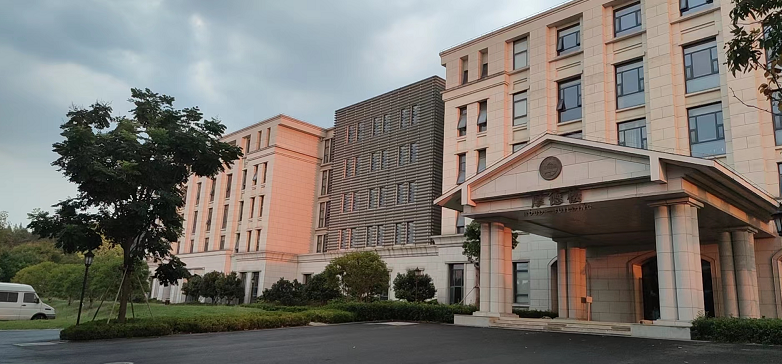 In summer 2021, I completed my two-year service in Antigua as Chinese Director of Confucius Institute and came back home to resume my life in Hangzhou, China. The COVID-19 pandemic constantly messed up my travel and limited my chances of meeting friends and colleagues on my return, but as long as I was with my family in my motherland, it never bothered me to have to queue every three days to take the fast PRC test or on the occasion when I was forbidden into a mall because my health code had expired. I didn't realise how much I missed my days in Caribbean and how that experience had affected me until I found myself on my feet cheering, with tears in my eyes, as Jamaica, Trinidad and Tobago, and Haiti carried the flags of Caribbean countries at this years' winter Olympics in Beijing.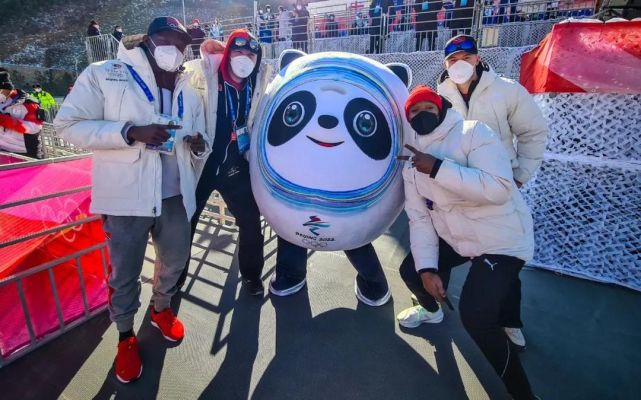 What three things do I miss most in Caribbean? Weather is first. Dry or wet, the Caribbean weather forecast may stop you from scuba diving but most of the days you can go out and find some shade to cool down. But I had to cancel all my non-essential outings in Hangzhou this summer when the temperature remained at 104 degrees Fahrenheit for over 20 days. Even visits to close friends and businesses that are on my list of priorities are seldom reason enough to be out and about in such heat. But fortunately we don't have electricity outages and for as long as the severe heat continued, the city provided artificial rainfall through cloud seeding every other day.
The second thing I couldn't help but envy my Caribbean friends for is the sea. Day and night, the sea is there open for all walks of life. Blessed with that gift, Caribbean people can go to the beach easily for group celebration, individual reflection or just some personal time of peace and relaxation. But in Hangzhou, a tourist city covering an area almost 40 times as big as Antigua and Barbuda and with over 10 million residents, you can find a beach free of charge if you can afford the gas and tolls, but the tougher task is to find a place of quiet and solitude, without throngs of people around you. Fortunately Hangzhou is a city of hills and rivers. So when I get some free time, I take my family for walks in the green spaces or to picnic in nature.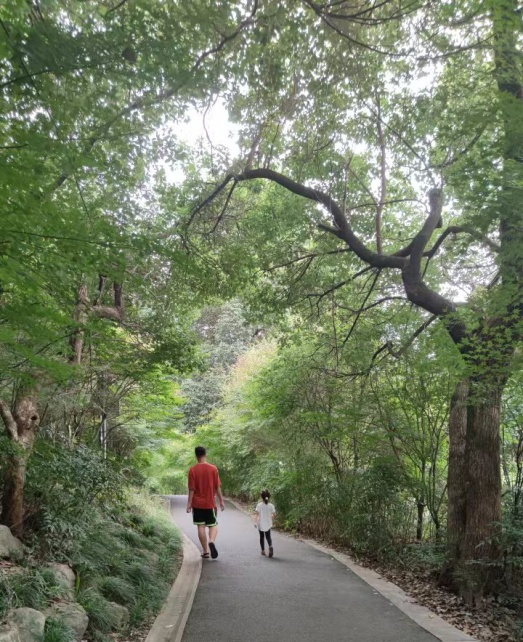 The third thing I can't forget from the Caribbean is reggae music. My neighbour in Antigua repairs automobiles in the evening so he plays loud music until the early morning hours to keep himself alert. Very many times I took out my phone and then put back after dialing 911. When the pandemic took away so many jobs, he would have needed this income to support his family, even though the noise nearly made me mad. When I had nowhere to hide, I learned to feel the rhythm and study the songs. And with this mentor-ship, I got to know Reggae and Calypso. When I got a free morning on a business trip to Jamaica, I went to the Bob Marley Museum to pay tribute to the greatest Caribbean musician. That day I understood that Bob Marley is more than a regional music icon but an international culture influencer for peace and unity, whose life and accomplishment from that day became one of the best materials I have used to introduce the Caribbean at the university where I work. Introducing people to Marley's music is one of my best tools to promote exchanges and cooperation between the peoples of China and the Caribbean. In the last 12 months, I took advantages of opportunities to play reggae music and promotion videos of the Caribbean to over 600 university students in nine lectures. One day the Deputy Dean of Education shared with me a student's presentation themed "We likkle but we tallawah". That day, I took out of my phone and texted a message to my Antiguan neighbour: "Hey, man. Late night music is cool".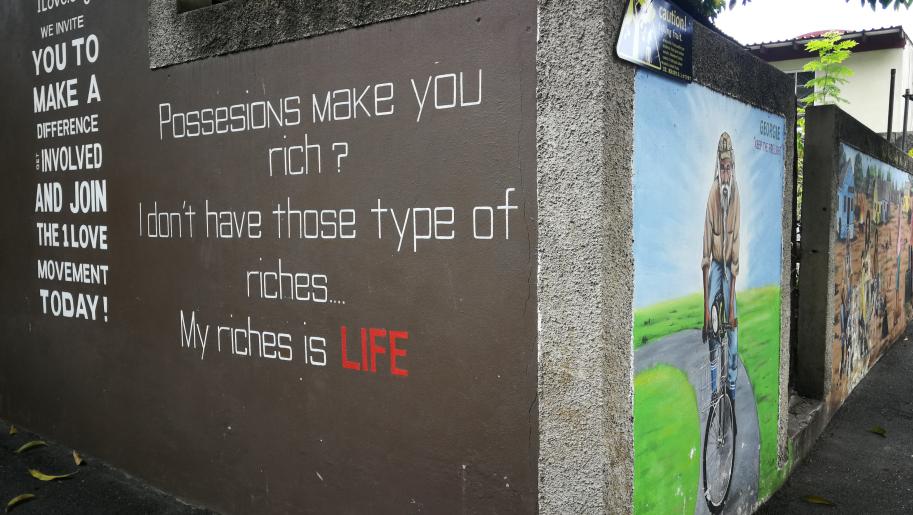 Is there anything in China I strongly recommend to my Caribbean friends? Technology, fast trains, and team work for innovation are my answers.
In my city, Apps are not just for socializing and entertainment. One app for all is the goal of local governance and it is already the case that I can access all the public services I need to use as an individual on my smart phone, including paying bills, school registration and medical appointments. It saved me time and it means that government public services more efficiently. Technology also helps with business and employment. Have you heard about cross-border e-commerce? Hangzhou is home to over 50,000 shops doing online overseas business using Alibaba.com. In the face of surges in COVID-19 infections in between 2020 and 2022, the total import and export volume of cross-border e-commerce in Hangzhou remained high, thanks to strong supply chains and advanced technologies such as 5G. The local economy gained momentum during the COVID-19 epidemic, providing broader market opportunities and driving domestic consumption growth.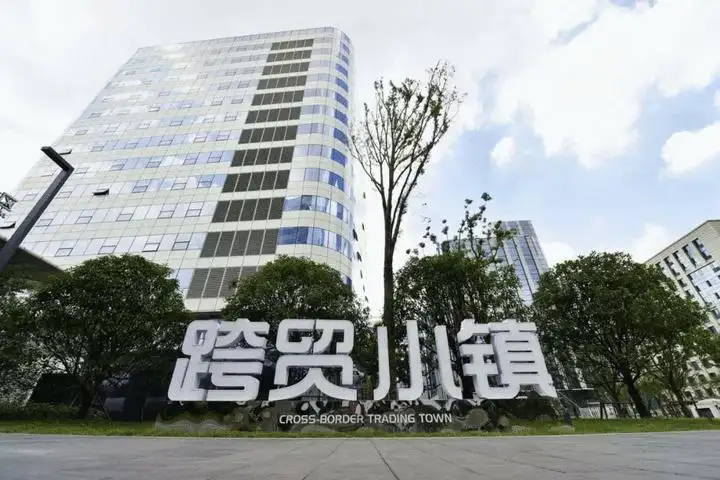 Would you still fly if there is the option of a high speed train, for which you can arrive at the station ten minutes before departure, move your legs and hang about in the walkways without disturbing your neighbors, while travelling at a speed of more than 250km per hour? In the last 15 years, China has built up the world's largest high-speed rail network of over 37,000 kilometers long in service, and the system continues to expand. There are 15 direct trains from my city to Beijing every day; the fast train does the trip in 4 hours 23 minutes. The rapid development of the transportation infrastructure eases the mobility of the China's large population. Mobility has also changed the mindsets of people and significantly reduced poverty and inequality. Farmers in remote areas now supply cities with good fresh produce. And, most importantly, urban tourists have easy access to the villages and the most fashionable recreation facilities are in the area of eco-tourism and the enjoyment of nature. On the Mid-Autumn Day last year, I took my family to Waitongwu Village for some tea and fresh air. What was amazing to me was to see so many kids and visitors from all over the country there for ink painting, cake making and other intangible art. Over 150 artists rent houses there for inspiration and tranquility and they also help the farmers to upgrade their tea branding and life style. Isn't this a virtuous circle of agriculture and art?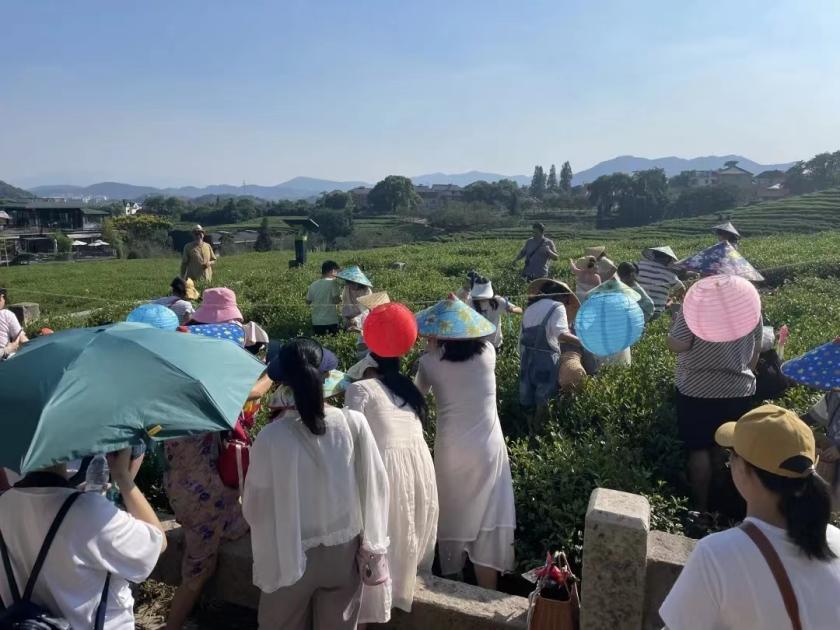 The world is changing fast, but the future is uncertain. My city Hangzhou, one of the most open and economically developed in China, is also facing social problems caused by the aftermath of COVID-19 and the use of high technology. But even during the difficult times, people, myself included, don't complain but we do worry we can adapt and survive. I work at Zhejiang International Studies University and even after 20 years' efforts in higher education administration, I am still learning to be an innovator and group leader in a changing environment. What's the logic behind each new problem? What's the short-term and long-term goals for a new initiative? What strategy shall we use? What forces should do we need to bring together to execute the strategy? How can we ensure that the strategy is fully implemented in practice? Every day I have to work together with my team to give high-quality service or solutions through meetings and emails. I all paid back when my research paper was judged the best and all the brain-storming and planning came to fruition. But it's so easy for one to see examples in other positions or places of others who have worked harder and contributed more significantly with use of new concepts or technology. That motivates you to go faster, higher and stronger.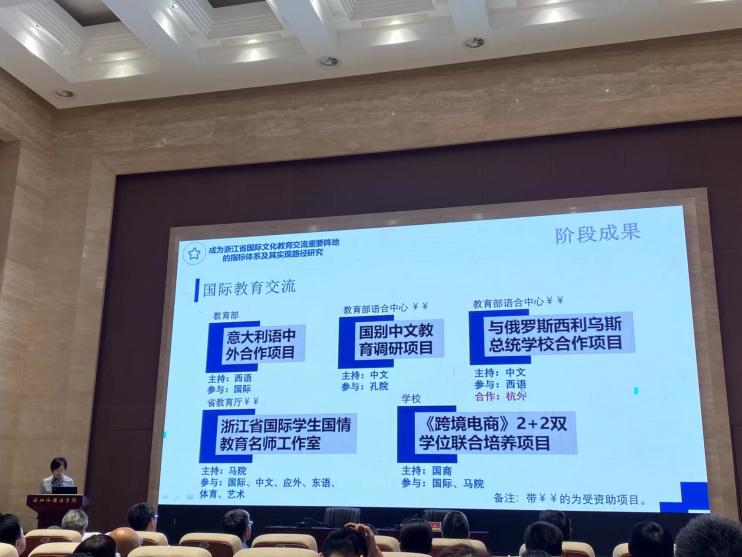 2022 is a year of challenges and opportunities. I am grateful that I'm still doing the work I love and with a group I can learn from. Empowered by my life-changing experience in Caribbean, I'm helping to make a difference, creating "one love" moments every day. With the end of the pandemic we hope soon to resume exchanges between young people and scholars. I can't wait to see the Caribbean guests and students at my campus and also bring our young generation to the pearl of the Atlantic.
About the author:
TAO Guoxia, May, works in the Division of International Exchanges and Cooperation at Zhejiang International Studies University. She was the first Chinese Director of the Confucius Institute in Antigua and Barbuda, from 2019 to 2021.